Rebecca is a master's level, licensed clinical professional counselor.
QUALIFICATIONS
M.A., L.C.P.C. in the State of Illinois
AREA OF EXPERTISE
Individuals.
Couples
Adults
Emerging adults
Women
LGBTQIA+
TREATMENTS
Cognitive Behavioral Therapy
Client Centered
Compassion Focused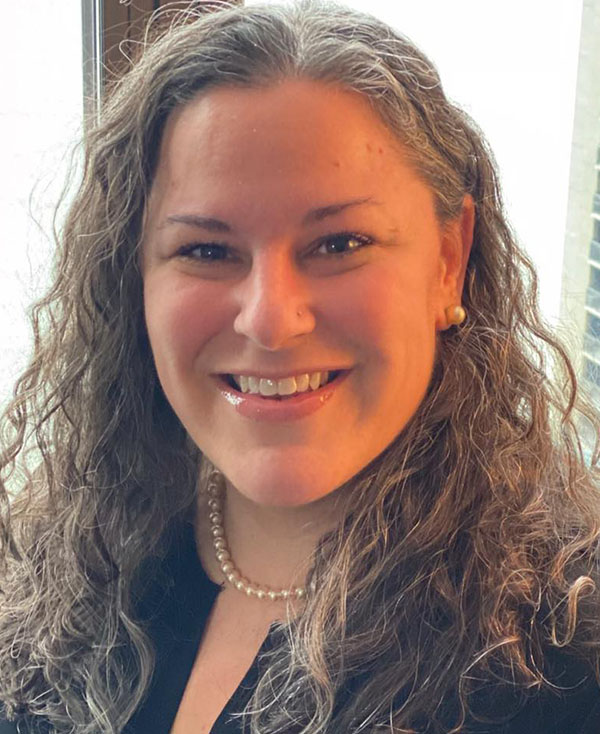 I am a masters level, licensed clinical professional counselor. I believe we have a deficit of compassion and understanding in our culture; which, contributes to many interpersonal challenges.  Couple that with any traumas or significant life changes and anyone can find themselves in a painful place.  Taking the step to address those issues by coming to therapy is difficult and courageous. 
I enjoy actively engaging with clients and provide a warm, safe, nonjudgmental environment for them to explore all aspects of themselves.  Throughout our therapeutic journey, I will tailor my approach to meet you where you're at and support you reaching your goals and living your most genuine, authentic self/life.
I am deeply passionate about helping individuals and couples explore current patterns and grasp an understanding of underlying behaviors and feelings involved.  I have over 13 years experience working with individuals and couples on interpersonal issues, communication, relationship issues, anxiety, depression, mood dysregulation, life transition, identity, grief and conflict. 
I am particularly interested in and have many years experience working with emerging adults, women and the LGBTQIA+ community.