Clinical Professional Counseling
Clinical psychology includes assessing a patient, creating a treatment plan, and providing therapy that focuses on mental and behavioral health needs. Counseling may include mind, body, and spirit therapies.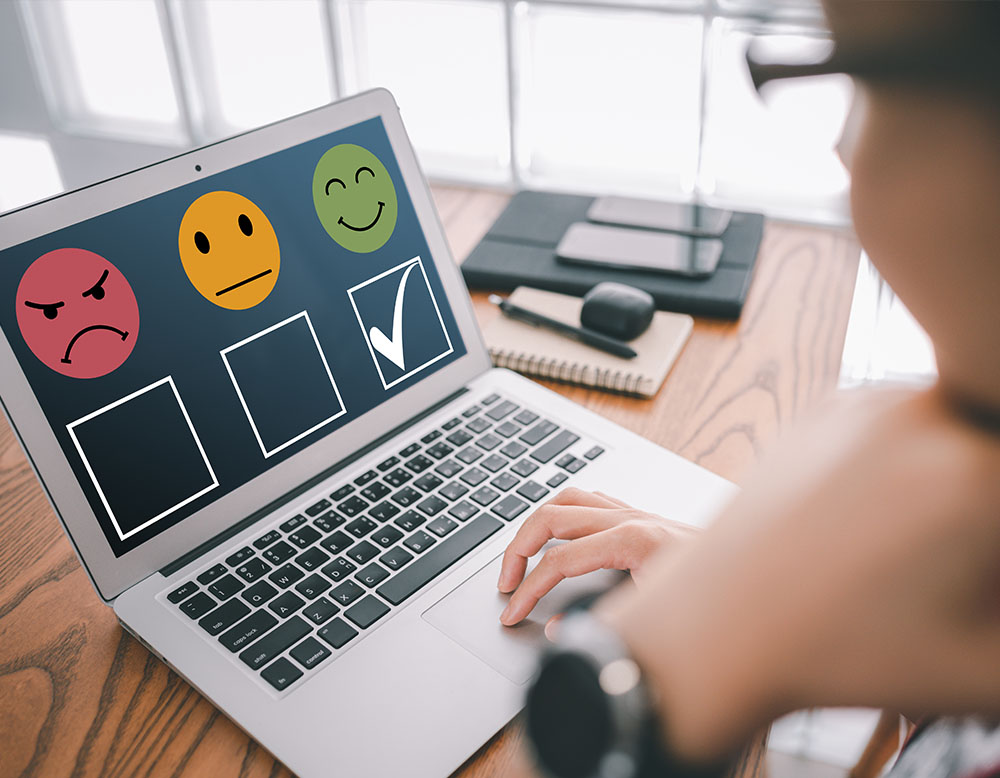 Your first appointment will include an initial mental health assessment.  You can expect your therapist to ask several questions about you, your life, and your concerns.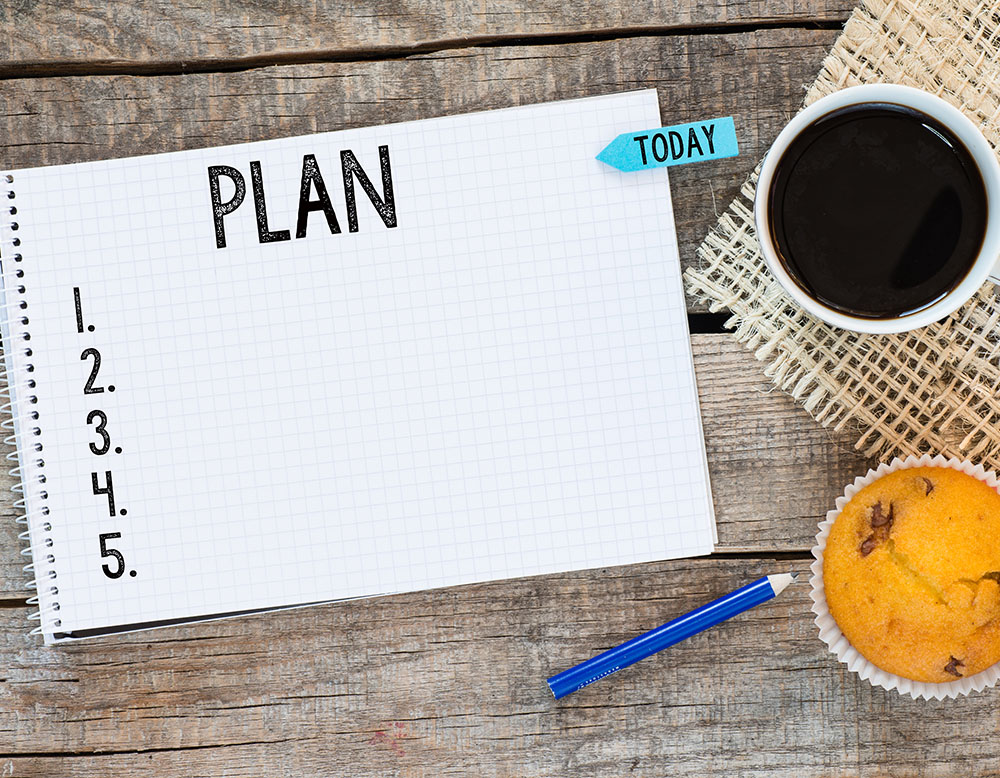 A treatment plan identifies the goals of your therapy, with clear objectives. Your therapist helps you to create this plan.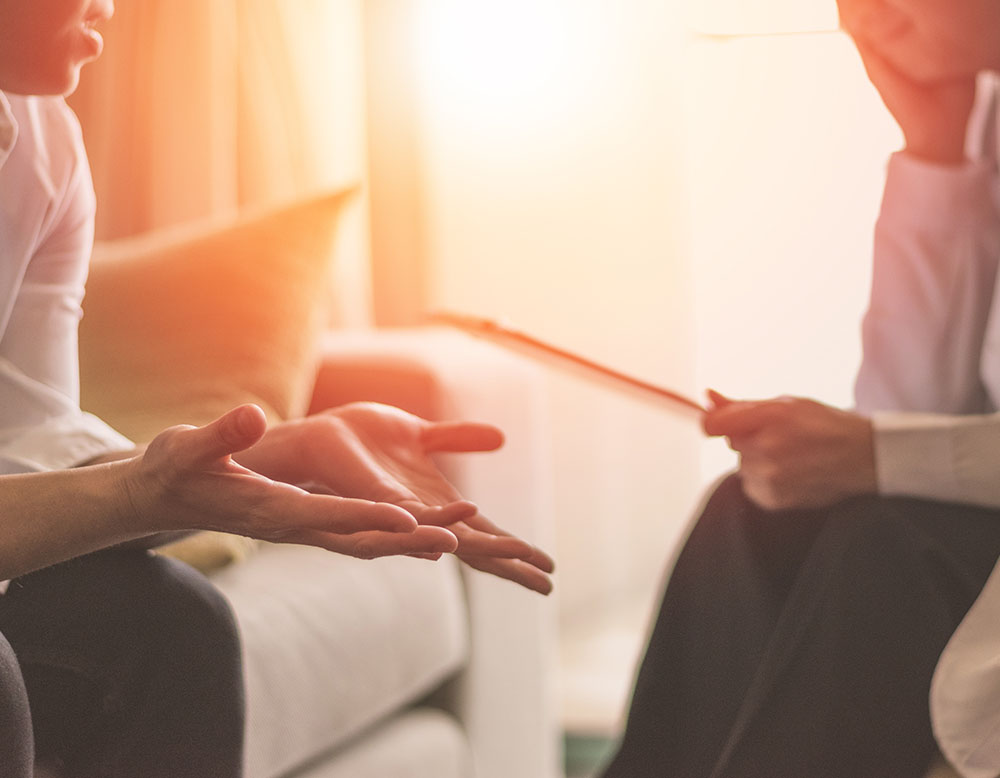 Therapy appointments are 50-minutes per session. This is when you and your therapist fulfill your treatment plan goals through prescribed methods (i.e. talk-therapy, compassion-focused, EMDR, etcetera).
Make An Appointment
Click the link, fill out the information, electronically sign, review, and submit! You will receive a confirmation email for your appointment. Or, call, text, or leave a message: 708-429-0353 and we will respond ASAP.