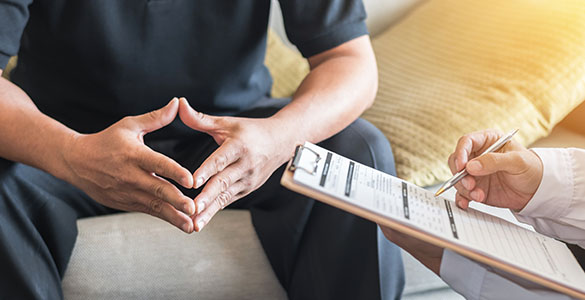 Your first appointment is an initial behavioral health assessment. Your therapist will meet with you so that you have a chance to explain your concerns. She will also ask you questions to get to know you, and to understand your situation.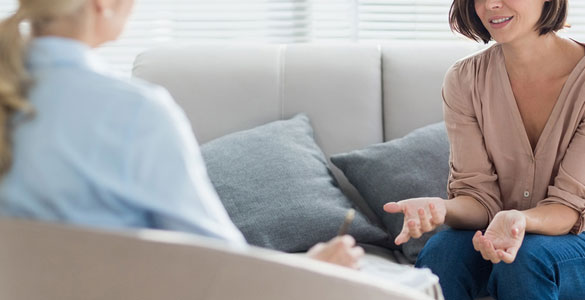 This is a traditional counseling appointment session, and it is often scheduled weekly until you have made the progress you wanted. Appointments do not have to be weekly.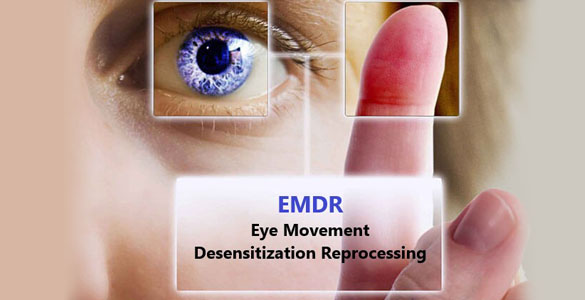 Eye Movement Desensitization Reprocessing
EMDR is an integrative psychotherapy approach that has been extensively researched and proven effective for the treatment of trauma.
Safe Environment
We have a beautiful office space where you come in one door and exit another. Or, you can experience therapy from your own comfortable space via telehealth.
Caring Therapist
We are experienced, licensed mental health therapists. We take great care in assessing and getting to know you. You can expect to be helped, or we will be sure to find someone who can!
Progress
When a person seeks out counseling, they're ready to begin exploring how much progress they want to make. We are here to help you maximize on this opportunity and see your own, individual potential. We love seeing you make progress, feeling happy, and being thankful for counseling!
Intake Paperwork
Please download and complete each form below prior to your first appointment. ALL forms must be completed in advance.
Make An Appointment
Click the link below, fill out the information, electronically sign, review, and submit! You will receive a confirmation email for your appointment. Or, call, text, or leave a message: 708-429-0353 and we will respond ASAP.