Psychological
Support Services
Clinical psychology offers us mental health counseling to assess our situation, define our needs, and address our concerns.
We're here to help. Welcome to The Self-Care Path, LLC.
| | |
| --- | --- |
| Monday – Friday | By Appointment Only |
| Saturday | By Appointment Only |
| Sunday | Closed |
Welcome to Self Care Path
The Self-Care Path, LLC is a private practice counseling group offering in-person and telehealth sessions. Our providers are licensed therapists in the State of Illinois and specialize in many different patient concerns. Please see the therapist profiles and request a FREE 15-minute consultation, or schedule your appointment through our client portal by clicking the link below.
MEET OUR THERAPISTS
Whether you have tried counseling before or this is your first time, we are here to offer help you can count on.
The Therapeutic Experience
We provide clinical treatments and support on your self-care journey.  Please don't hesitate to ask any questions or schedule a FREE 15-minute phone/video consultation!
Services from a
Licensed Professional
We offer professional and evidenced-based treatments.  We will assess, diagnose, create a treatment plan and work with you to reach your goals!



EMDR

Referrals
PEACE OF MIND
Popular Therapy Services
TELEHEALTH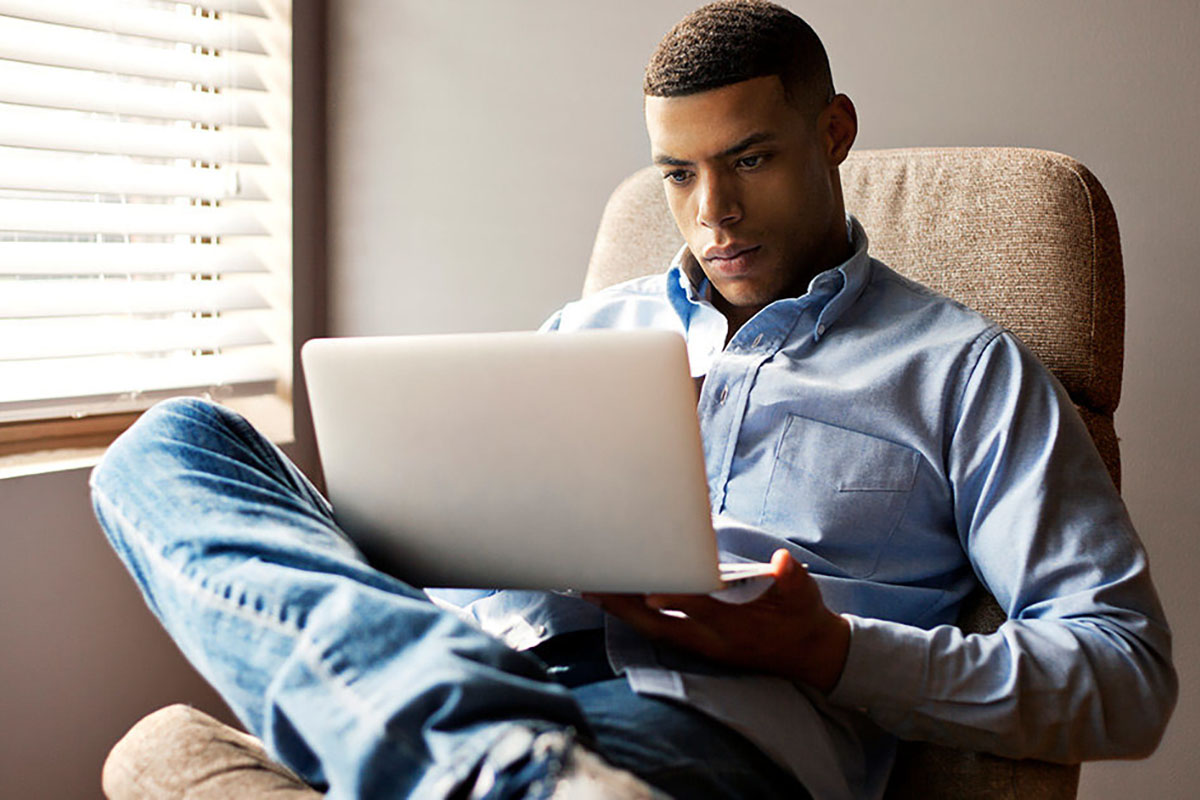 We are pleased to offer counseling services online to Illinois residents. Telehealth is provided using HIPAA compliant software, or via: Phone, Facetime, or Zoom. We can help determine if you are a candidate for telehealth counseling services.
COUNSELING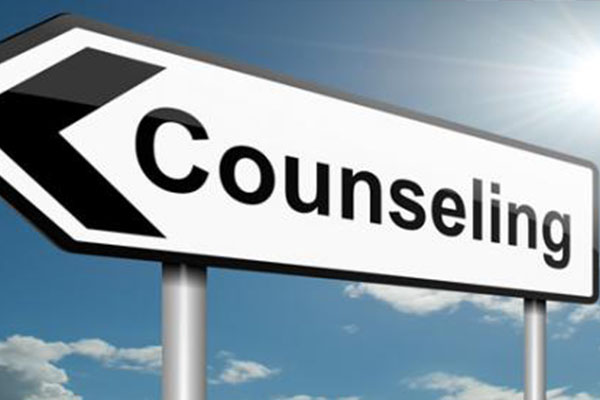 Counseling is a service offered by a mental health professional.  We provide an initial assessment and create a treatment plan with you.  We then dive into the therapy process which may include talk therapy, narrative therapy, psychology education,  addressing negative cognitions, coping skills training, and emotional support.  As needed, we may recommend or refer you to a psychiatrist (a psychology professional who prescribes medication).
EMDR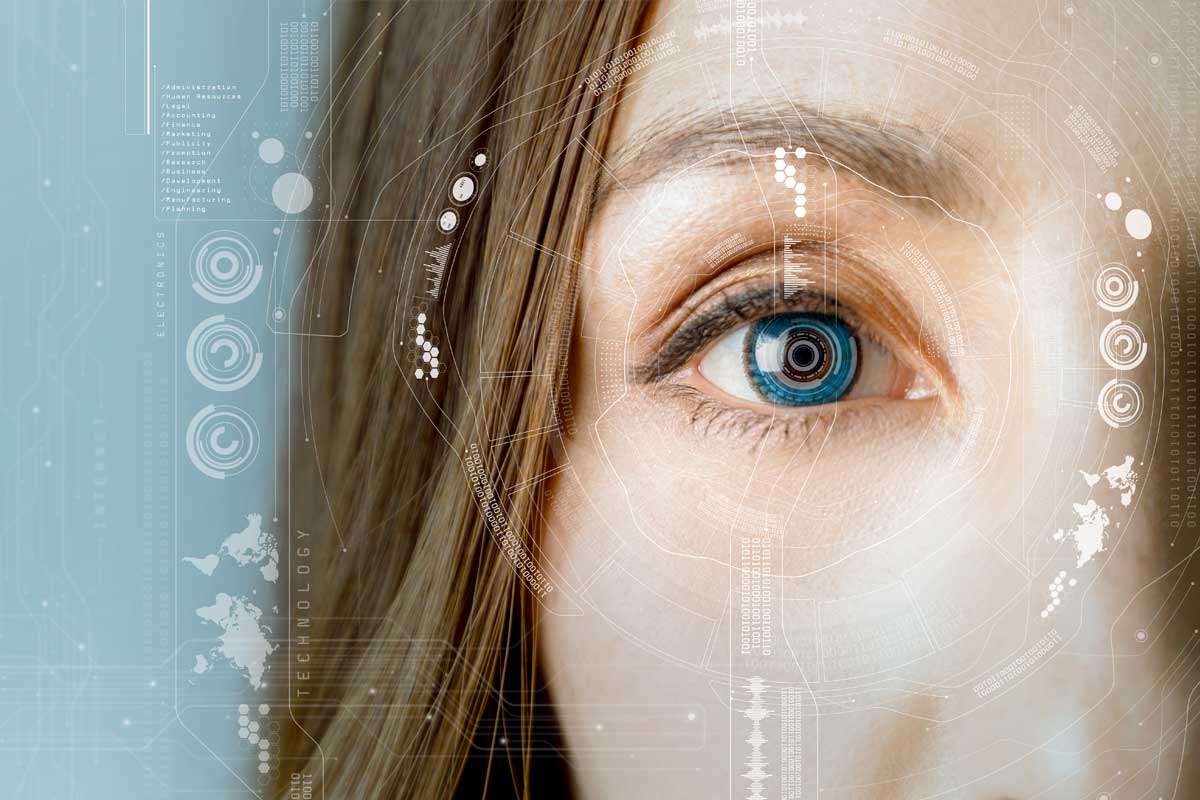 Eye Movement Desensitization and Reprocessing (EMDR) therapy is an integrative psychotherapy approach that has been extensively researched and proven effective for the treatment of trauma. To date, EMDR therapy has helped millions of people of all ages relieve many types of psychological stress. Please visit www.emdria.org for more information.
Make An Appointment
Click the link below, fill out the information, electronically sign, review, and submit! You will receive a confirmation email for your appointment. Or, call, text, or leave a message: 708-429-0353 and we will respond ASAP.